Our new partnership with Royal Botanic Garden Edinburgh

We're pleased to announce that this week we've been appointed as a main digital partner for Royal Botanic Garden Edinburgh, working to create sustainable and inclusive digital services
 A new partnership 
Over the next two years, our team will work with RBGE as a main provider of website development, in a bid to bring its online presence in line with the organisation's wider values around sustainability, accessibility and inclusion. We'll be supporting improvements across the main digital web estate, as well as collaboration on several projects geared towards enhancing user experience.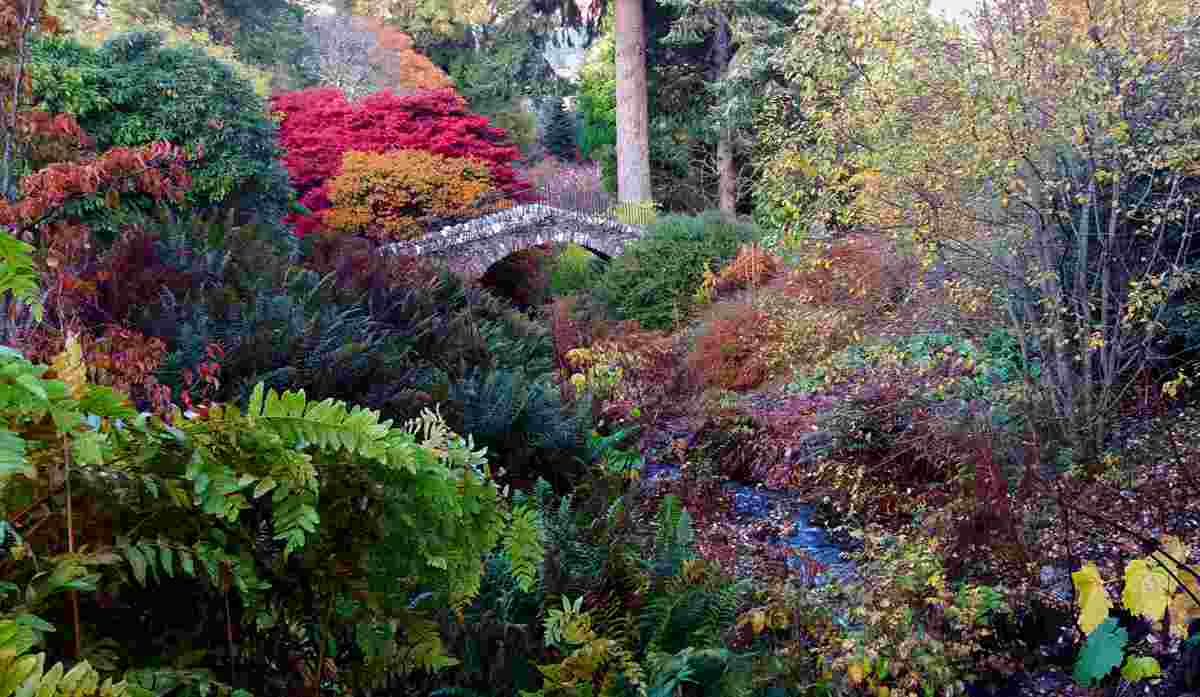 "The work the agency does in championing accessibility is so important, and we are looking forward to improving our website with the team's expert insight. Making sure we're mindful of the impact of our site, which attracts nearly one million unique users a year, digital development goes hand in hand with our approach to inclusivity and access to our vital work." 
-Charlotte McDonald, Web Manager at the Royal Botanic Garden Edinburgh
Sustainability
As part of the initial stages of our partnership, we also performed a sustainability audit on the website, offering guidance on improving performance and reducing the carbon footprint of the platform. This is a particularly exciting step as we have plans in the near future to define our services and behaviours around sustainability, both for ourselves and how we operate and for our clients too. It's all under wraps just now, but we'll be sharing more soon, following our outdoor kick-off event next month. Till then, here's a little peek at what's in store for our woodland gathering, where we're hoping to get lots of inspiration from nature as we think about sustainability and planet-centred ways of working.