Celebrating Service Design Day 2022 - meet our team

As part of our Service Design Day celebrations, Francis Rowland shares more about the brilliant people who make up our service design team.
I don't often hear people say that they love their job, but I do love mine. 
I've been responsible for a team of one sort or another almost since I started with Nexer (then still called Sigma), back in 2016. That in itself is a privilege for which I'm grateful, but now that my role has evolved into leading Nexer's service design team, I couldn't be happier. 
Not only because that reflects the seriousness and trust with which Nexer views service design, but because it opens all sorts of exciting prospects in terms of what we can work on, how, and with whom. 
And that is thanks to the people involved, both in and around the team. As part of the Service Design Network's service design day 2022, I want to share the love and celebrate some of my great colleagues.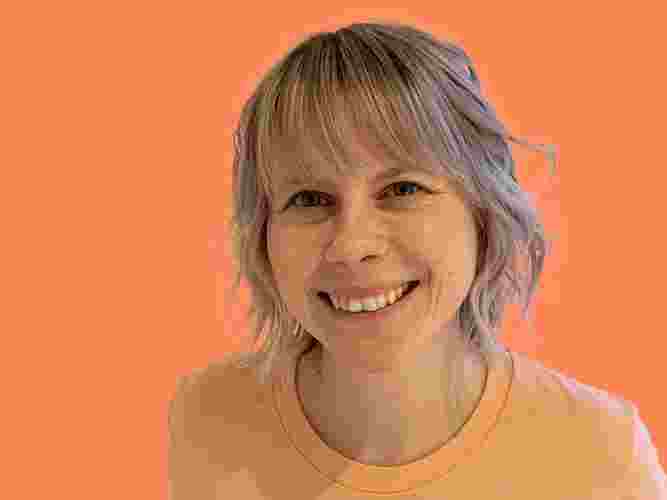 Dani
Dani brings a calm cleverness to everything she does, and I've enjoyed working closely with her in the last year as we've collaborated with pension provider Nest on their services.
When she's not working with clients and teammates, Dani is thinking about the future and speculative design. Dani's background is originally in graphic design and prior to joining Nexer, she worked in a couple of different agencies where she was involved in broad research and UX activities.
She began to get into business strategy, and understanding where design needs to fit into that, as well as help her colleagues grow their UCD practice. Dani has made a gradual move towards service design thinking and wanted to work with a wider team of people who care about all that and be able to effect change more deeply.
Kieran
Kieran is now another Nest veteran, having started in summer 2021. I love how he makes things look so easy… but that's because he has done the hard work to make it seem easy. He always brings a great perspective to what we're doing and keeps everything grounded in what's going to make a meaningful difference. Currently, he's thinking about culture and service design.
Kieran has a degree in industrial design and technology, which involved lots of things and a wide view of the design process. Before Nexer, he worked for three years as a service designer for Stockport Metropolitan Borough Council, where he helped to introduce lots of thinking and approaches to SD, as well as getting other teams involved.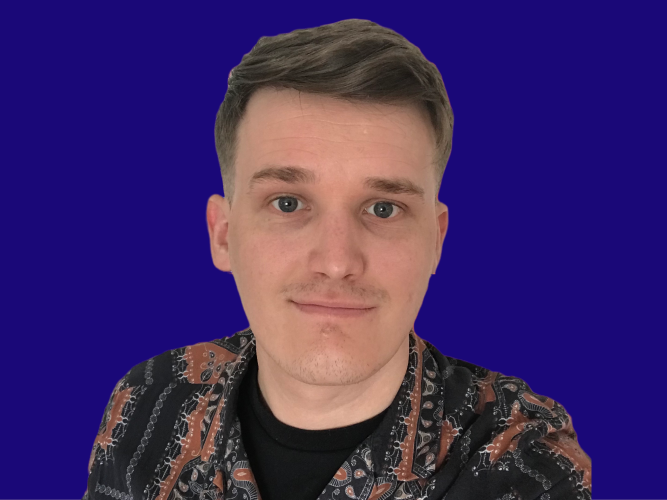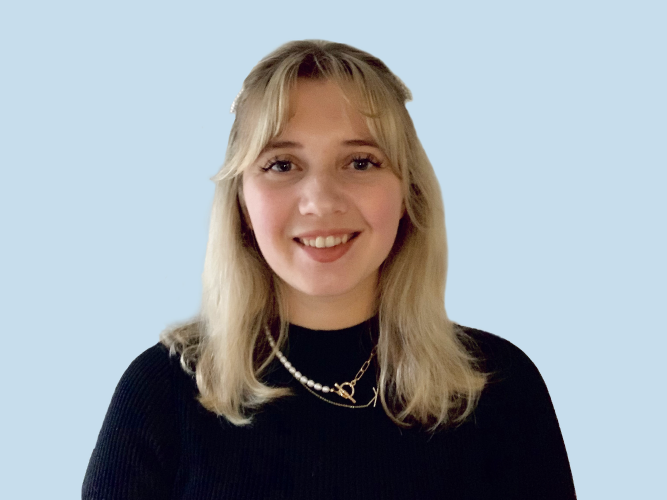 Katy
Katy is like a creative force of nature, tackling work (and really any ideas that come her way!) with inventiveness and energy. She has been teamed up with Mighty Mar (see below) for a few months now, which is proving fruitful, and she always brings a strong sense of care to what she does.
Apart from project work, she is also looking at how we communicate our roles and the different types of work we do.
Katy also has a degree in industrial design and technology, which she earned a couple of years before Kieran. She has experience working in a number of different organisations and sectors and also spent some time Stockport Council, working on advice for citizens, early help and prevention, and network management. 
Mille
Mille is rich with experience and although she only started in early 2022, she has already demonstrated how she approaches her work and her colleagues with generosity and thoughtfulness. Frequently someone whose opinion I seek, I'm really looking forward to working more with her. And if we ever have a company volleyball championship (unlikely, I know), I want to be on her team. Currently, she is thinking about how we collaborate with clients and guide them towards the possibilities of service design.
Mille has background in art history and visual culture, capability development, design, and strategy. She is deeply driven to work on projects and with clients that will have a meaningful impact – happily, a unifying characteristic in the team, and across Nexer!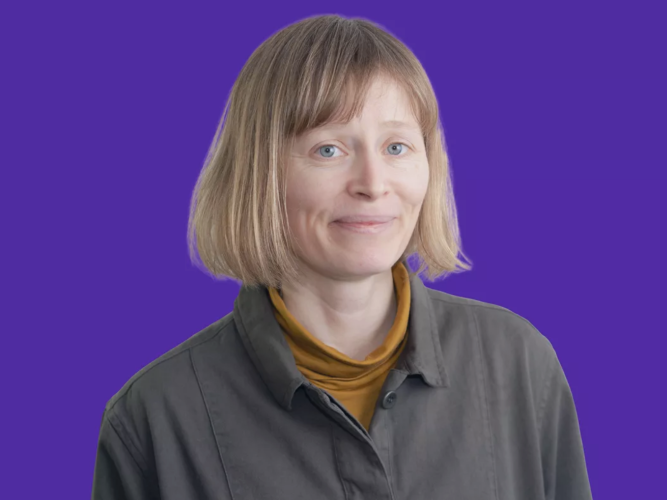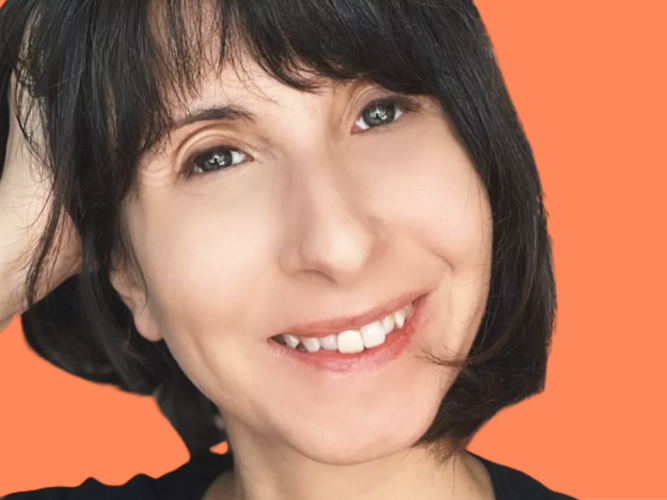 Mar
Ah, Mighty Mar. Another creative force of nature (does she sleep?!), she is such a great catalyst to have in the team, bringing with her tons of experience, both of how to tackle design problems and how to work with others (especially in bringing clients along for the ride). 
She is also driven by impact, and therefore loves what service design promises. She strives to create products and service that have positive impact, and all the while she shares ideas, learnings, concepts, and pictures of lovely Seville (where she is based).
She and Katy have been working in a power duo for the past few months, especially focused on our work with Health Innovation Manchester. A total pro, shared with our Research ream.
Amy
Amy is the newest person to join the service design team, although she joined Nexer early in 2021. She, too, has been working with Nest, where we've been able to work closely together on service design work. I massively value her insightfulness, her depth of thought, and her gift for asking excellent questions. 
A bit like Dani, Amy has a background in graphic and interaction design, and cut her teeth on front end and web design work. She really developed her skills when she moved into UX design, working at agency Reason Digital and then the BBC. I think it's her "big picture" view that has guided her into service design, and she's such an asset.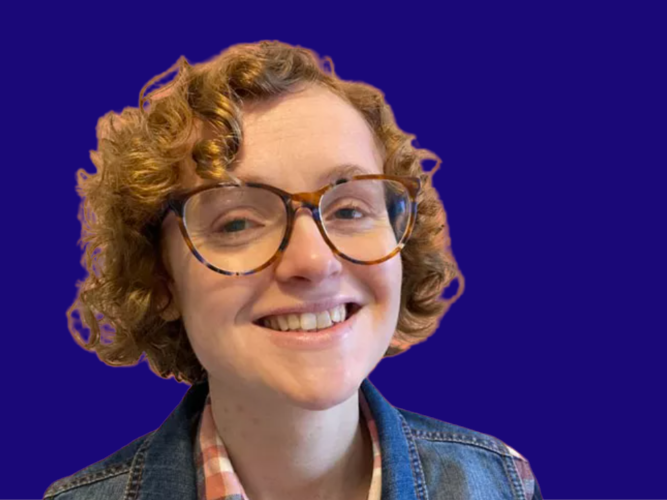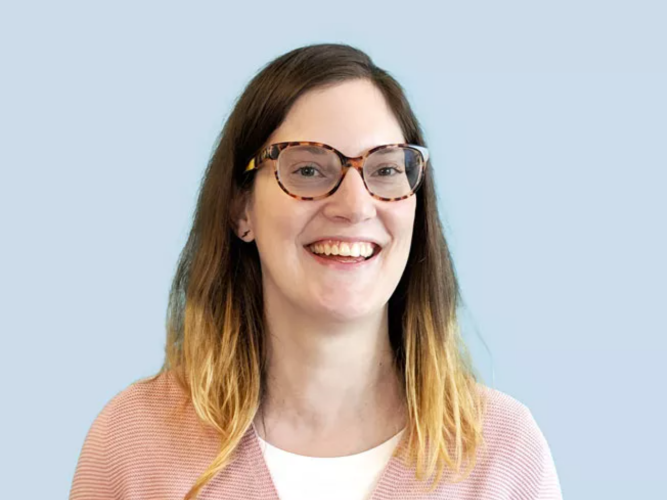 Lou
Lou and I have shared so many ideas and key conversations that we joke about sharing a brain. She's one of the most incisive, sharp lateral thinkers I know.

Lou has been with Nexer for a few years as a business designer, helping to guide clients and colleagues alike through the sometimes choppy waters of projects and design decisions. Always the one with a kind word, it's thanks to her that we have a mental health first aid box in the office. She has a background in the charity sector and making change, and brings value to every conversation.
Francis (me)
Well done for reading this far. 

My role is to look after this brilliant team of people so that we can work together to position ourselves for exciting, rewarding service design work.
If you're interested, I have a degree in environmental science (which I have to thank for my first introduction to systems thinking) but then went into web design and development for several years. I then spent a few years working in-house at the European Bioinformatics Institute – my first exposure to working on services with different touchpoints and a global user-base. 
I joined Nexer in 2016 because I was excited by the opportunity to apply design to wider healthcare and life science challenges, as well as learning from colleagues and experiences in other sectors. I wanted to work with Chris (my boss) and Hilary (THE boss), in particular. The service design practice has grown naturally from the kind of work we do and how we think about it, and I'm lucky to be part of this inspiring team, to help continue that growth and exploration.