The 2023 Nexer WoW tour, Åre, Sweden!

Nexer's recent WoW Tour brought together 1300 colleagues from Poland, the Czech Republic, Finland, Denmark, the UK, Ireland, and Sweden for three unforgettable days. The event was centred around the theme of "making a difference", with discussions on how we can impact customers, colleagues, and the world as a whole.
This weekend, the Nexer Digital team joined the Nexer Group WoW Tour, and it was nothing short of incredible. From meeting all 1300 colleagues from different countries to hearing about and showcasing our outstanding achievements, the event was packed with insights, inspiration, and memorable moments.
The theme of this year's WoW Tour was "making a difference", and it was fantastic to see the impact of our work across the Group, both for our clients and their users.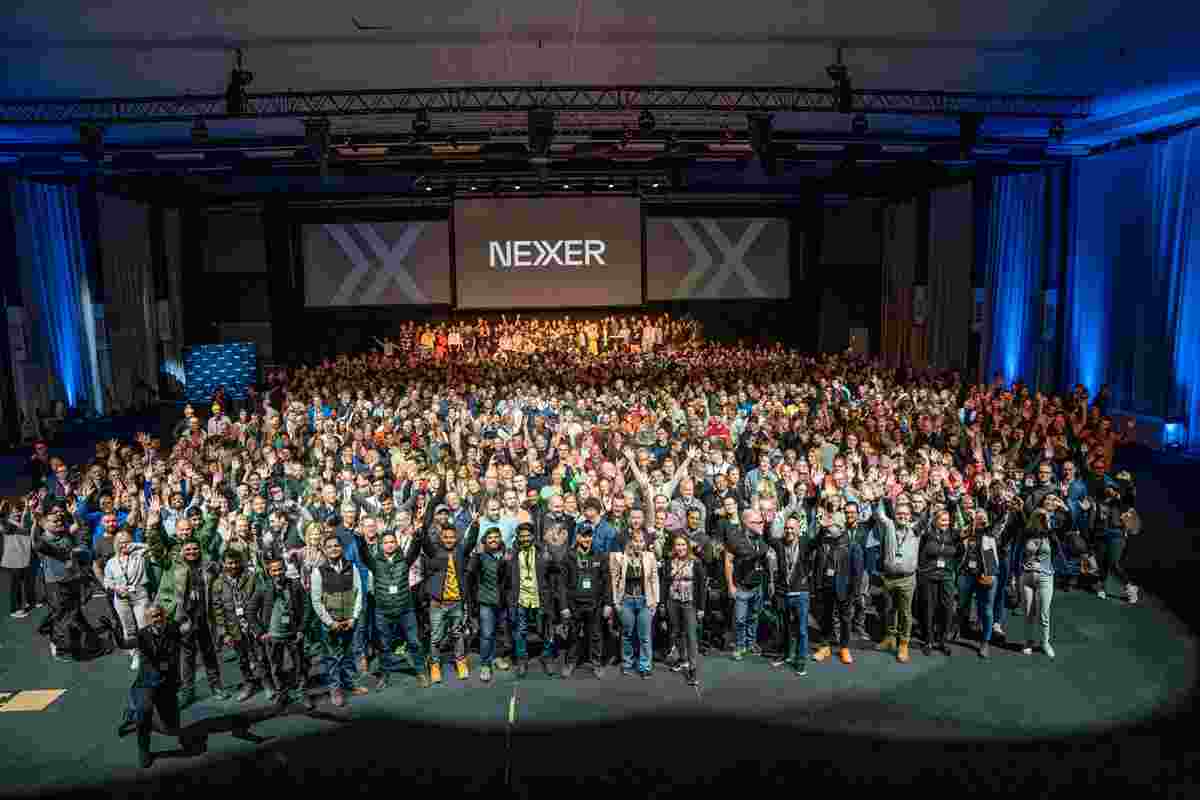 Chris Bush, Molly Watt and Danny Lancaster from our team delivered an inspirational talk around accessibility and inclusive design, including case studies and details on the new European Accessibility Act coming into effect in 2025. We also heard from others in the group, and in particular, enjoyed hearing from Fredrik Torberger from Kairos Future on sustainability in tech. It was also exciting to learn about new strategies and how our strong Nexer culture is acting as the foundation for bringing about change, growth and development in new markets and thought leadership.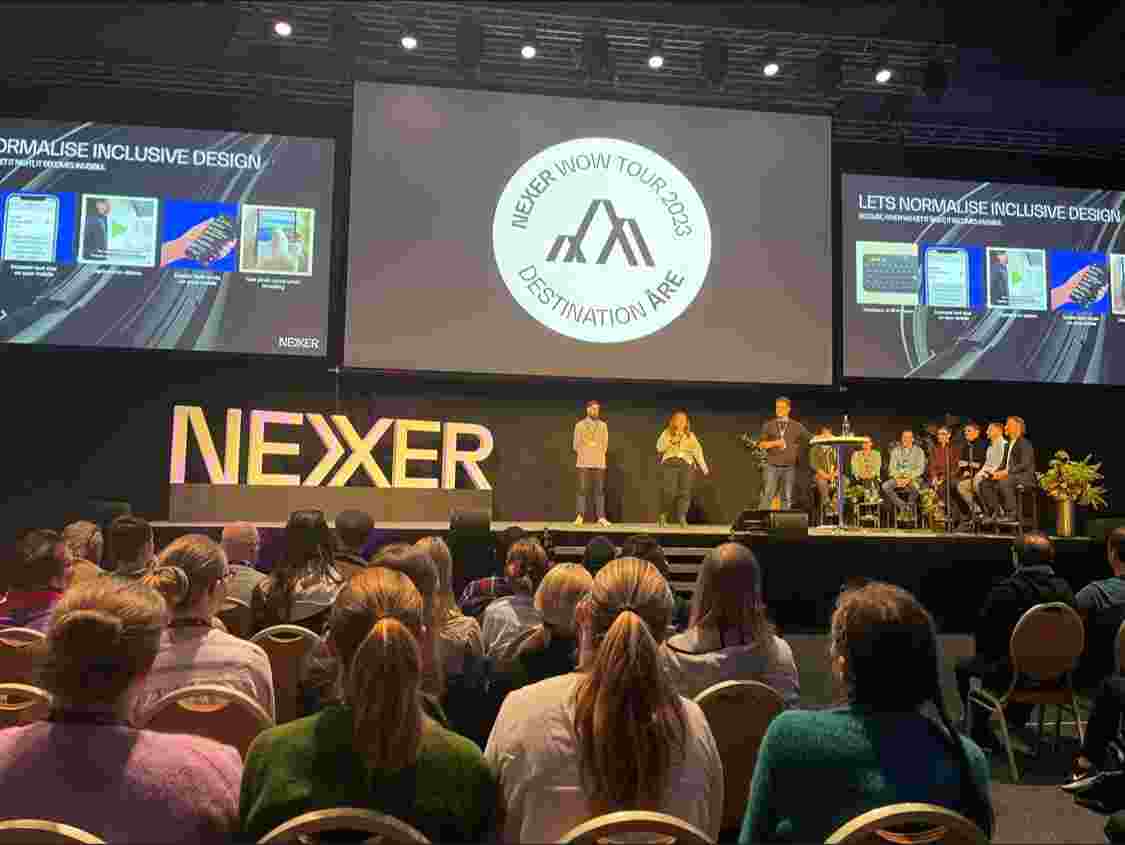 On Saturday, the team opted for various activities, ranging from ice swimming, cross country skiing and a luxury spa experience. It was clear to see we all have different skills and passions, and we all tried things outside of our comfort zone.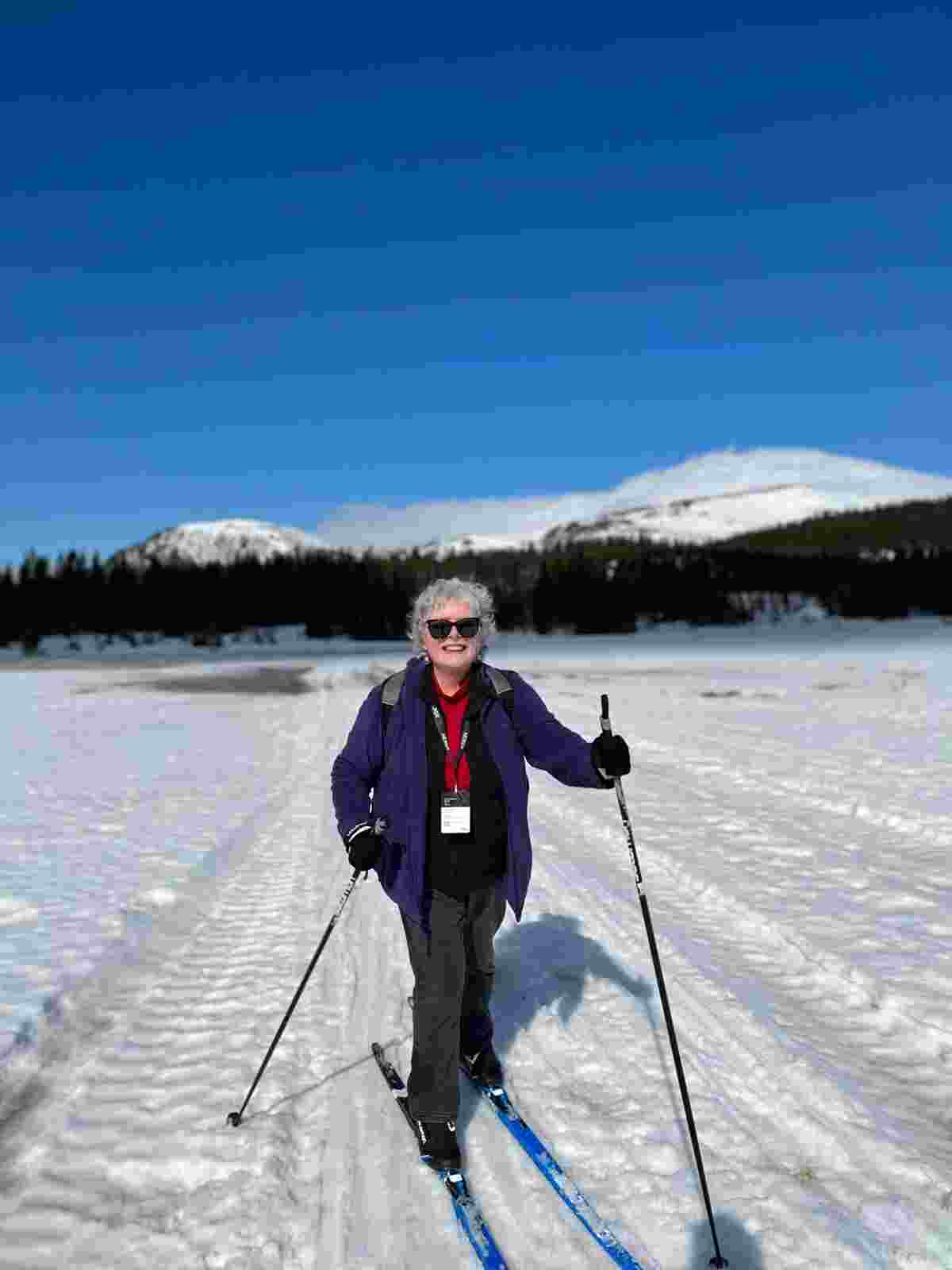 On Saturday evening, we attended the Nexer Awards and Gala dinner where we celebrated nominees in many different categories. Two people from our team were nominated for 'Manager of the year' and 'Sustainability effort of the year', and we were thrilled when our Managing Director Hilary won. 
The event concluded with Nils van der Poel, who won two gold medals at the Olympics for speed skating and shared his inspiring story on how to become a world champion.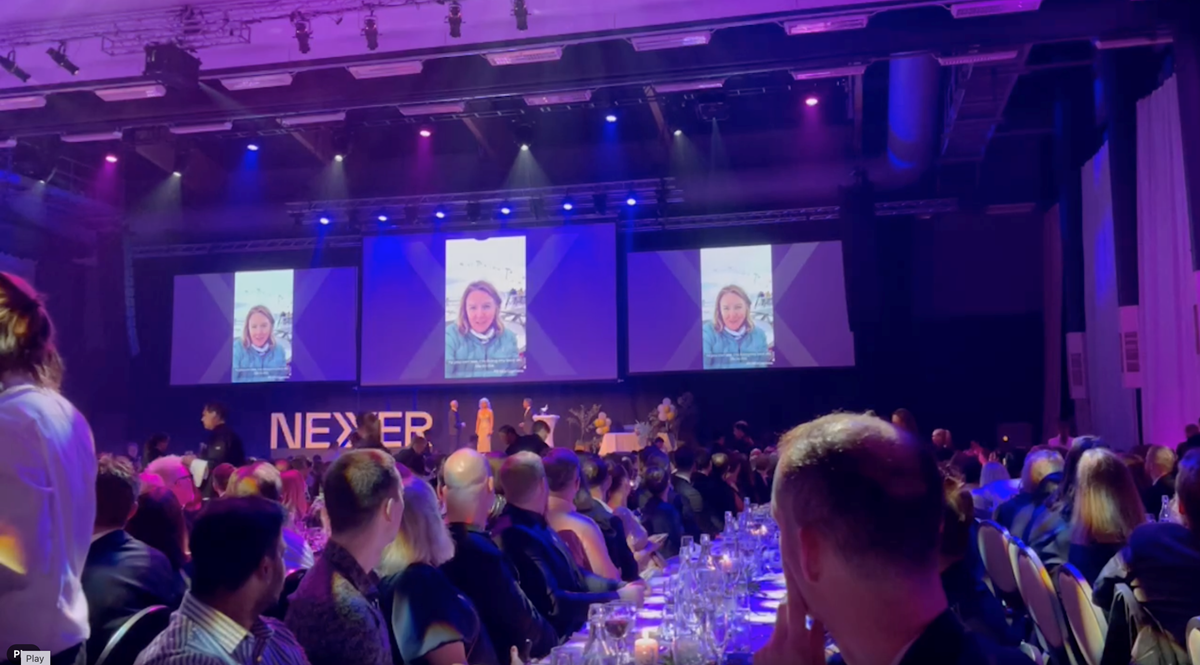 In conclusion, the Nexer WoW Tour was a fantastic opportunity to connect with colleagues, celebrate achievements, and set our sights on the future. The atmosphere was truly amazing, as colleagues bonded and shared their experiences, made new friends and created memories that will last a lifetime. The WoW Tour was an incredible success and a testament to Nexer's commitment to making a difference in everything we do.