Design
We help to take research, ideas, assets, and branding into meaningful designs informed by your users and your business goals.
We engage people in design workshops, create and test prototypes with your intended audience, and work in an inclusive, accessible way throughout. Alongside taking designs into the development phase on our projects, we work with you to build pattern libraries and design systems, working collaboratively with your in-house teams.
Inclusive, collaborative design
We have a brilliant team of creative, interaction, and user experience designers at Nexer. They are experts in using responsive, accessible design frameworks to craft inclusive products and services. 
Users are at the heart of what we do, so we always work closely with them throughout our design process. From co-design, content modelling, and branding workshops, to prototype testing, and the on-going, data-driven optimisation of your live products.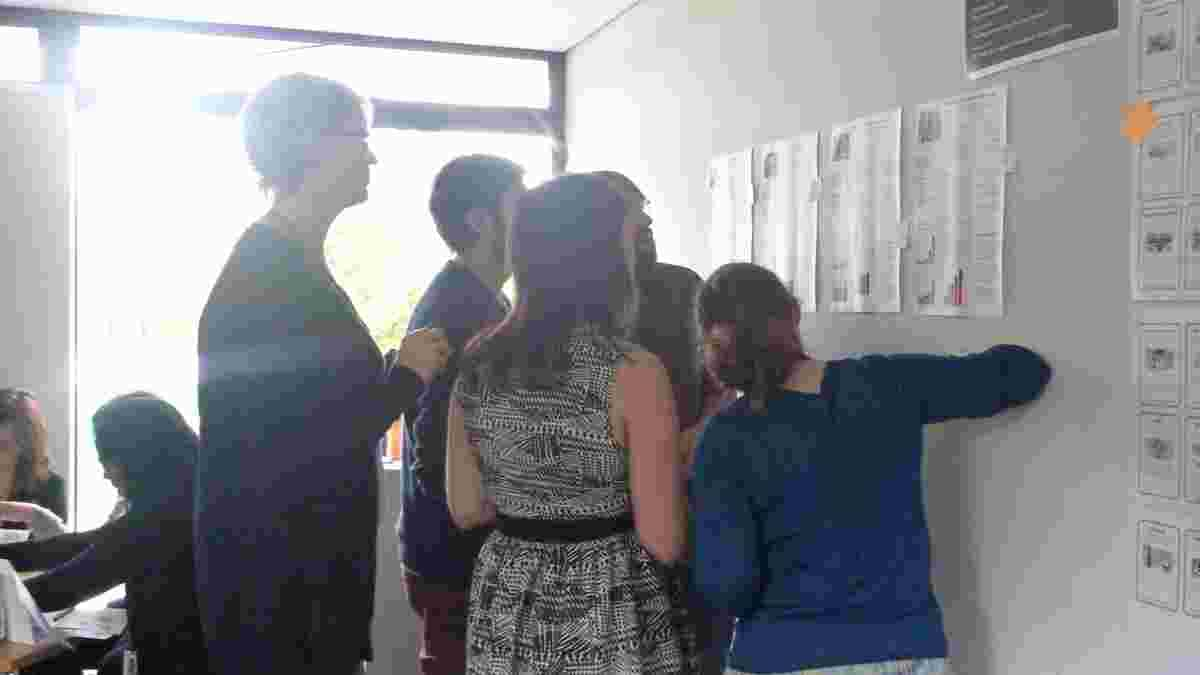 How we help
Design and branding workshops
Content strategy and design
User journey maps and interactive prototypes
Interface design and front-end development
Infographics and data visualisation
Responsible web, mobile app and software User Interface design
Pattern libraries and accessible design systems