Optimisation
Our service desk provides incident management and proactive optimisation for your products. Our DevOps approach means we look at efficiency through continuous integration and deployment.
We can advise on infrastructure and scalable hosting, as well as providing support, patching, updates and upgrades. We also help you manage SEO and data-driven change through analytics, A/B testing, web performance assessments, competitor reviews, and accessibility audits.
Our approach to optimisation
Our service desk provides support to clients who need on-going care and maintenance for their websites and applications.
Much more than a reactive help-desk, our service team proactively monitors performance and reviews your analytics, to help improve your live products.
We offer a flexible, tailored, service model. From baseline monitoring and security patching to collaborative backlog management, where we work with in-house teams to optimise products and services over time.
Alongside supporting the underlying infrastructure and technical platform, our development team works closely with our user researchers and designers to make data-driven, user-informed recommendations on how you can improve your product.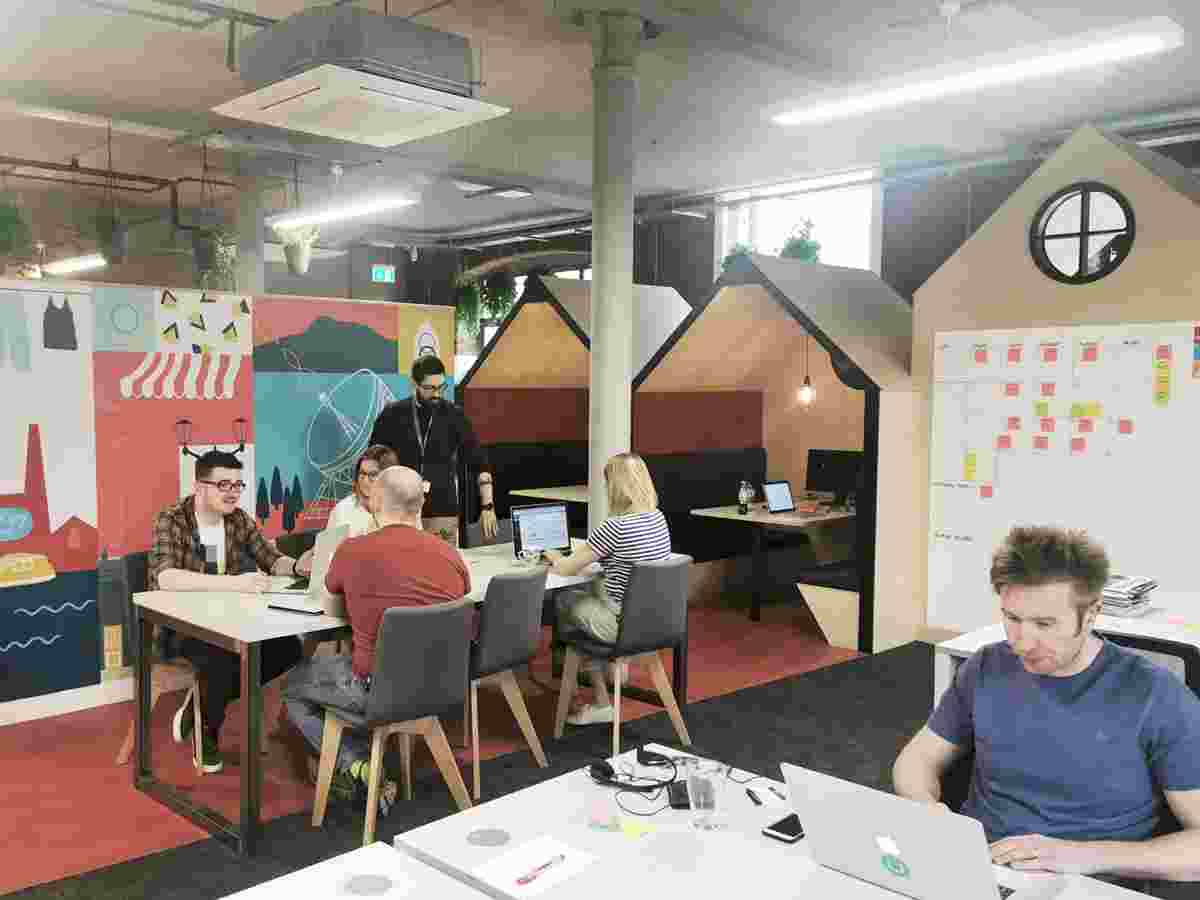 What we do
Integrated development and support teams, offering DevOps and ITIL service delivery
Continuous integration and deployment methods
Service desk and service management
Performance monitoring to SLAs
SEO audits, migration and strategy
Analytics reviews and data-driven proactive recommendations
On-going hypothesis testing and CRO through multivariate and AB testing
Personalisation based on implicit and explicit data
Web performance and accessibility audits
Patching and update management
Upgrades and infrastructure support