Research
From framing problems through user research, to co-design and inclusive usability testing, we help you prototype your product and service ideas quickly, so you can learn from your intended audience.
We have an adaptable, iterative research framework that allows us to include your audience throughout, either to help you define new products and services or to optimise what you already have.
Design research and strategy
At Nexer, we take time to research and understand the needs, motivations and behaviours of your users and your project stakeholders. We know how important it is to design and build products that are rooted in an understanding of the people who are going to be using them.
Nothing beats testing your hypothesis, or design ideas, with the intended audience. We have invested heavily in developing research methods and tools to deliver the best representation of real usage. This can be done in our own usability lab or through a range of remote research and testing approaches.
We augment our user research with wider discovery work, through defining success criteria, impact mapping and technical audits. This allows us to draw together the needs of users and stakeholders to define a meaningful strategy for your product or service.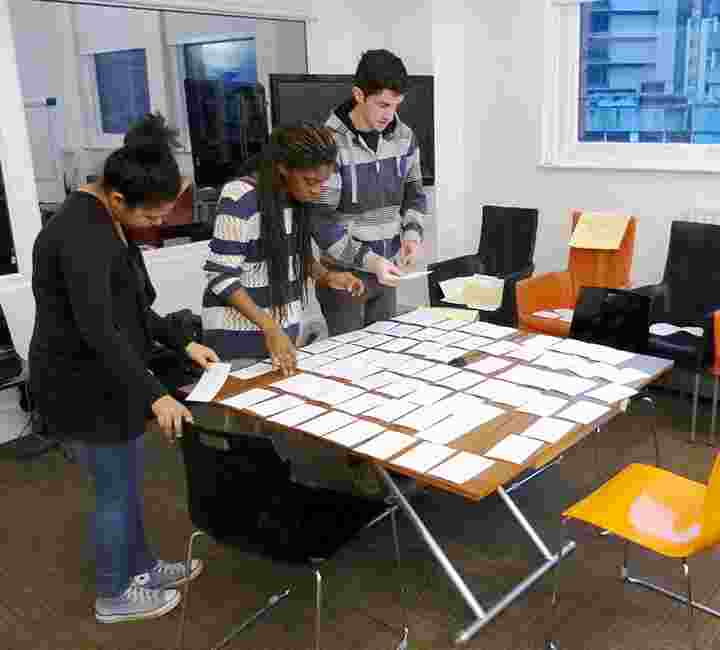 How we help
User surveys, co-design workshops, and interviews
Ethnographic research and contextual inquiry
User journey, persona, and use case development
Analytics, data evaluation, and conversation rate optimisation (CRO)
Impact mapping and success criteria definition
Accessibility testing with disabled users 
Core content modelling and content strategy

Card sorting and tree testing for information architecture

Lab-based, guerrilla, and remote usability testing
Independent User Experience (UX) and expert evaluations
Diary studies and depth research
Observational usability testing
Live product analytics, A/B testing, and eye tracking