Who we are
Hello, we are Nexer Digital.
We work in partnership with our clients to design services and digital products that help people to live and work better.
Based in Macclesfield and Cambridge, we benefit from being part of the Nexer Group – a 2000-strong company head-quartered in Sweden with offices around the world.
Let's talk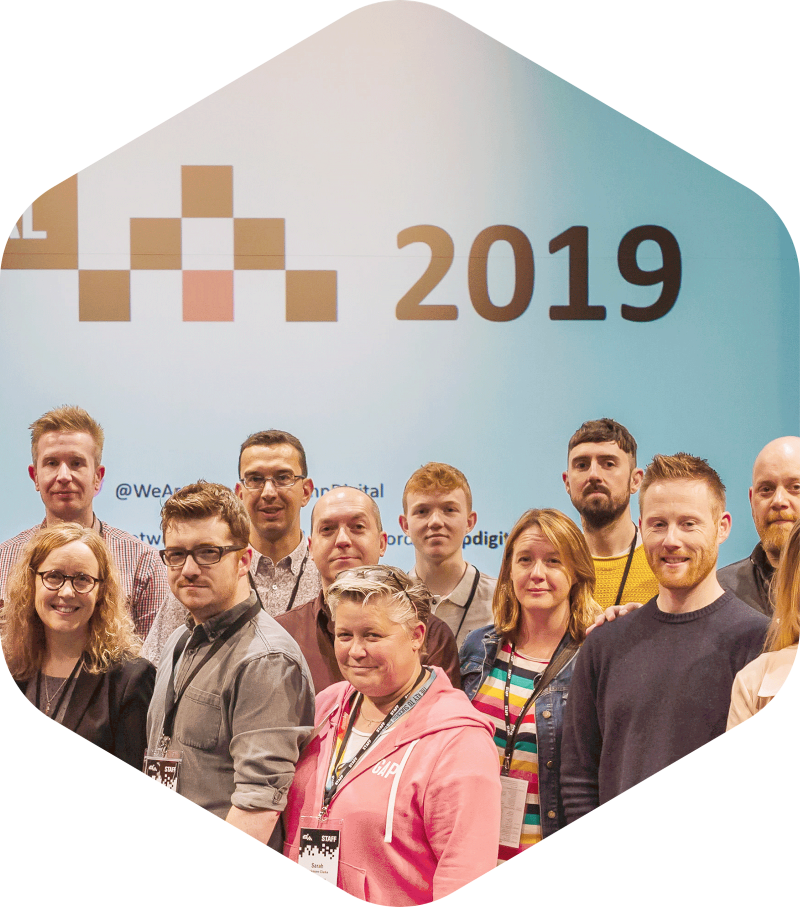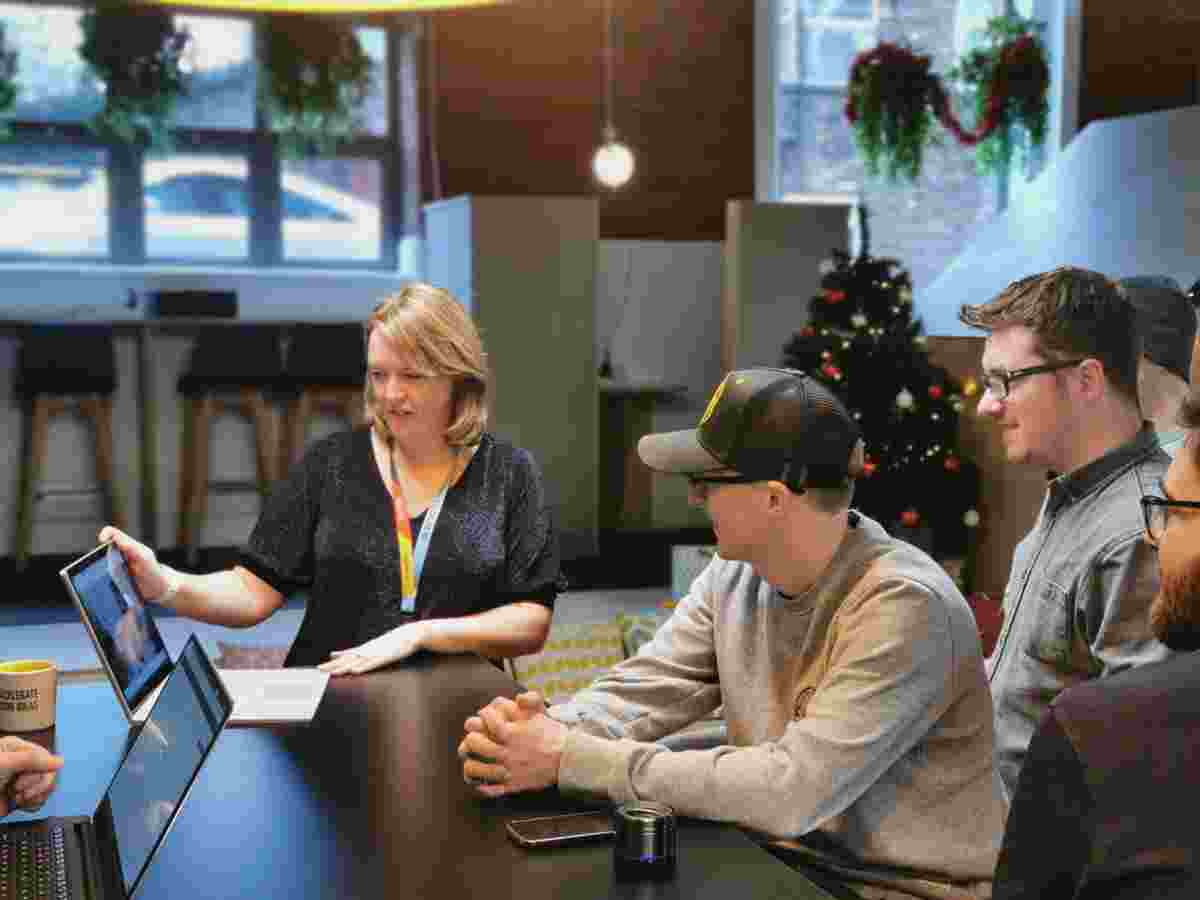 Working at Nexer Digital
We love to help people, through our work, to be healthier and happier, and to make a positive impact on society. It gives our team a shared purpose.
We are inclusive, supportive and our team is full of people who like to spend their time making things – digital or otherwise – that work better for everyone.
Flexible working has always been one of our core values and a good work-life balance is what we aim for, always.  We are growing and we have some current roles listed below. Get in touch for a friendly chat and our HR team will advise on the next steps.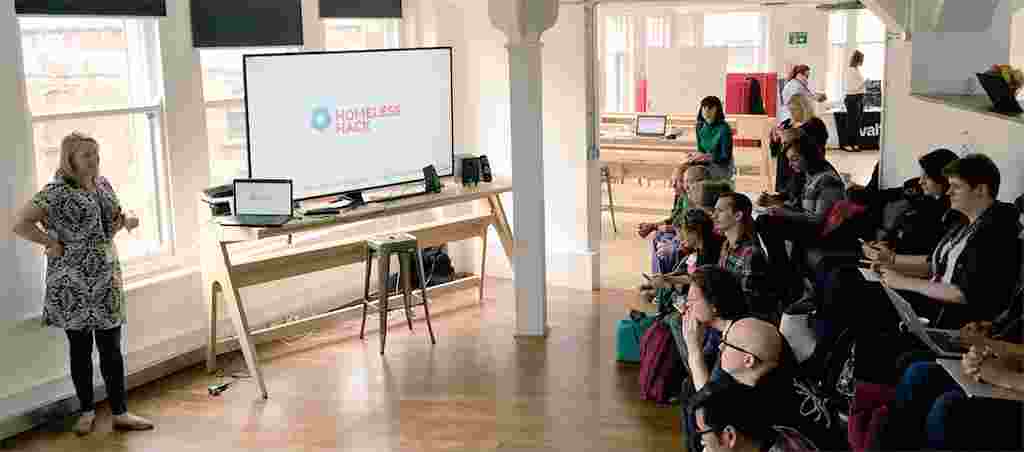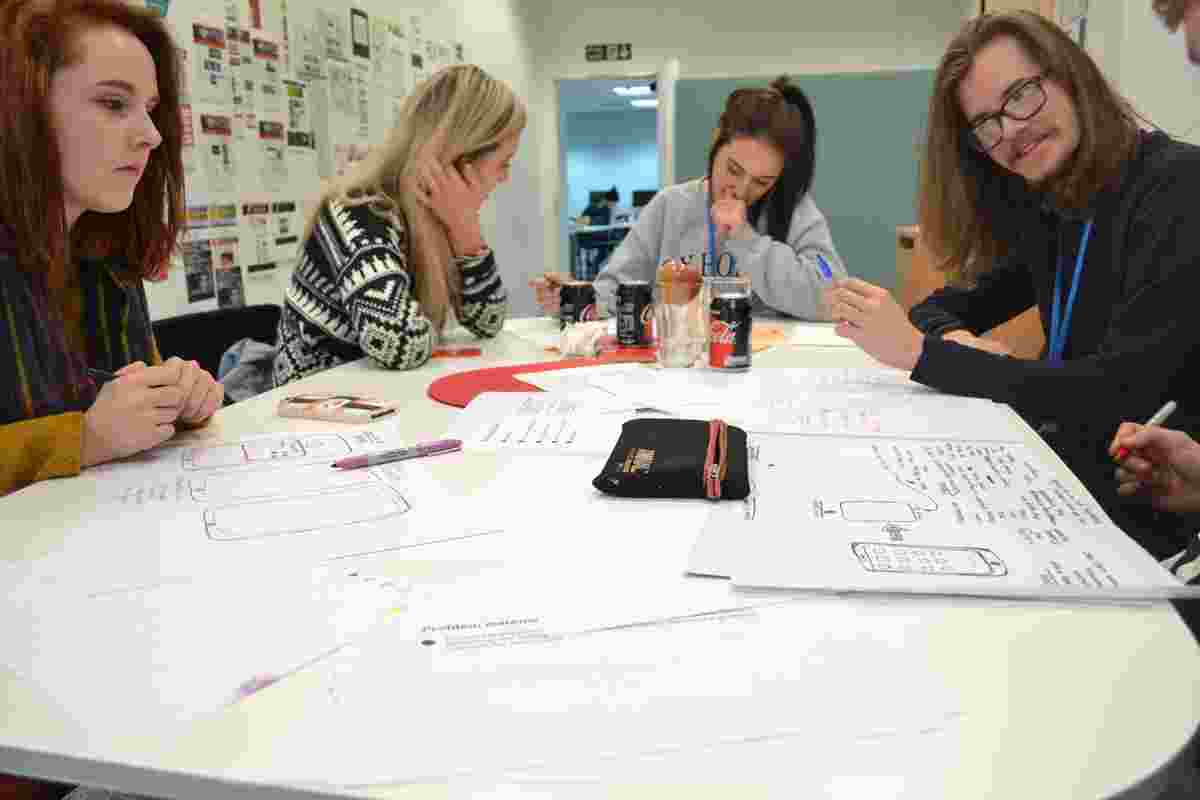 How we contribute to our community
Nexer is always keen to measure the social impact of our work, support emerging talent and share some of our thinking and experience to help people. We've supported or led some amazing community initiatives.
We helped to establish UX Mentors with MMU and NUX, we co-organised the Manchester Homeless Hack, we continue to support Manchester Digital's Teach Too and Digital Futures programmes, and we regularly run student and community design days.
We're a Contributing Gold Partner to Umbraco, largely because of our on-going investment in improving the platform's accessibility.
We're also very proud to be the digital partner of Diversity Role Models, a UK charity embedding inclusion and empathy through education and role model storytelling.
Our People
Since 2007, our team has built a reputation for excellence in human-centred user experience, strategy, design, and development. We are more than 50 researchers, designers, developers, technical specialists, and project managers who are based in our offices in Macclesfield and Cambridge and at client sites across the UK.
Associates
We work with a number of trusted associates from time to time, to help us respond to the need for particular skills and experience, or to meet peaks in demand. Get in touch if you'd like to register your interest and discuss any current projects. We have some great public and charity sector roles for user researchers, service designers and interaction designers.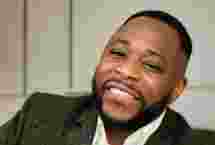 Michael Adeyemi
Business Analyst and Product Manager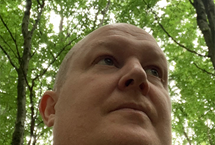 Greg Knight
Content Designer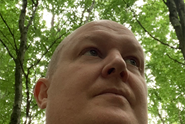 Greg Knight
Content Designer
Greg is an experienced content designer and has worked on a wide range of content projects in the private and public sectors. He loves listening to users and producing content that addresses their needs. He has a proven track record of taking long complex content and making it accessible to everybody.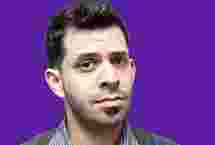 Fritz von Runte
Product and Service Designer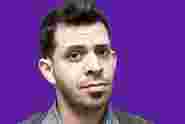 Fritz von Runte
Product and Service Designer
Fritz is a highly experienced Product and Service Designer with a focus on lean methods of working, multi-disciplinary development and user-driven solutions. He has over 20 years of experience in digital and a soft spot for the public sector. Fritz likes working in the open, being part of a team and starting with pen and paper.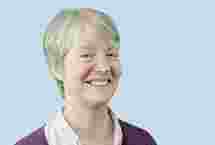 Caroline McKillop
Senior Project Manager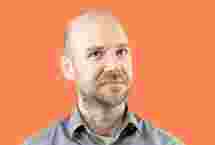 Harry Bailey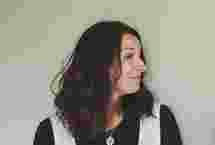 Kim Farrell
Creative Brand and Digital Designer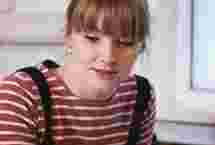 Sally Evans
Creative Brand and Digital Designer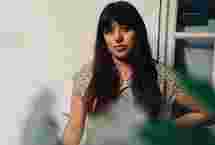 Georgie Rastall
User Researcher and Content Designer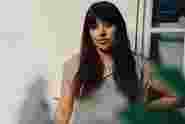 Georgie Rastall
User Researcher and Content Designer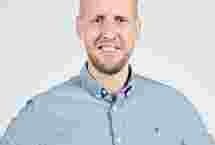 Jim Glodkowski
UX & Product Designer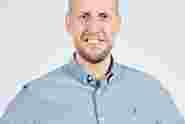 Jim Glodkowski
UX & Product Designer
Jim is an experienced UX & Product Design principle with 20 years of experience designing award winning solutions at agencies such as McCann, Havas, and now Nexer.
Jim is strategic thinker with a strong track record of solving client and user problems. Whilst predominantly a UX designer, he can add the most value at the intersection between UX design, Product Design and Service Design.

You can read more about Jim here.